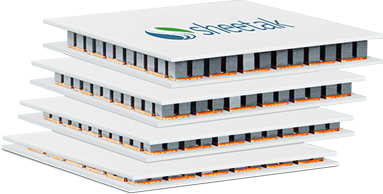 With growing markets like 5G Communications, IoT, and A/C for electric vehicles, comes increased demand for high-performance solid-state cooling solutions.
Sheetak's CENTUM™ Advanced Solid-State Coolers offer the industry best, highest efficiency, ultra-high reliability coolers in various sizes and power.
Features
Novel high efficiency device structures in tandem with robust fault tolerant topology

Incorporates industry best materials and assembly for exceptional cooling and mechanical integrity

Built-in fault tolerance for long lifetime in extreme environments

Deep cooling with 30% to 50% better COPs
Fill out the form to download the full features and product specs.