THERMAL MANAGEMENT FOR OPTOELECTRONICS
Ultra-Performance, Hermetic, Microcooler Solutions for the Next Generation of High Bandwidth Optical Transmission
Video streaming, online gaming, 5G, and IoT are increasing data generation at a rapid pace globally. As data-hungry applications and consumptions grow, so does the need for higher speeds, low latency, and more connectivity. The Telcom and Datacom industries rely on better performing optoelectronic transceivers and other related technologies to manage this increase in data flow.
In order for optoelectronic transceivers to do their job properly, the stability of laser wavelength is extremely important, and maintaining that stability is dependent on the temperature of the Laser diode.
Sheetak's advanced thermoelectric cooling solutions for precision temperature control keeps data network components cool and regulated for better performance and prevention of wavelength shift, allowing for data flow at the rate consumers demand.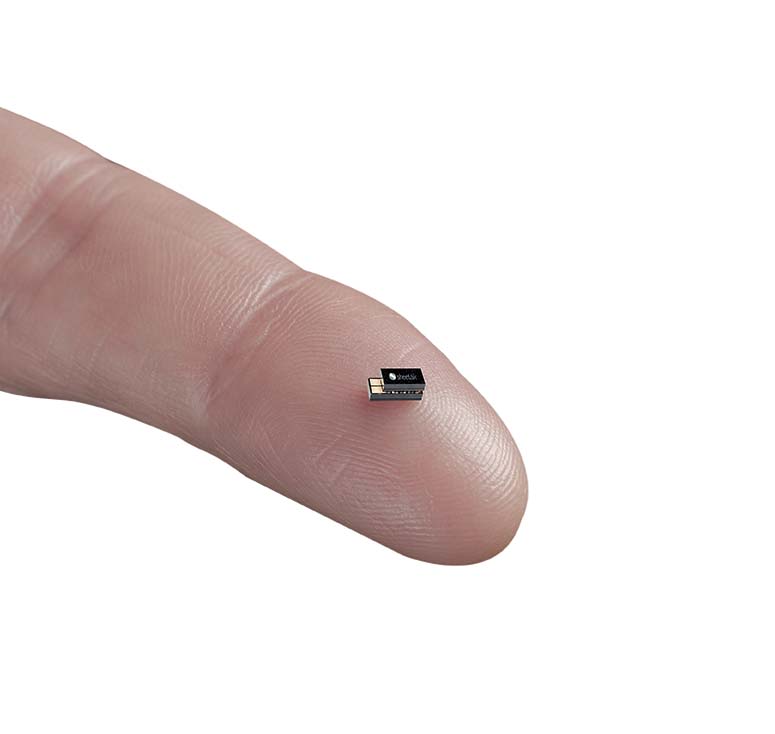 THE QOOL CHIPS® SOLUTION
Sheetak's QOOL CHIPS® family of microcoolers are the highest efficiency solid-state thermal control solutions available in the market. The unique hermetically-sealed technology platform enables non-hermetic packaging and reliability for optoelectronics never before seen for thermoelectric chips.
For decades, the industry has been searching for higher performance, highly-integrated, hermetically-packaged thermoelectric chips. With the QOOL CHIPS® family of microcoolers, engineers finally have a solution perfectly matched for the next generation of optical communications challenges.
With that in mind, QOOL CHIPS® are geometrically scalable to perfectly match demanding optical communications challenges.