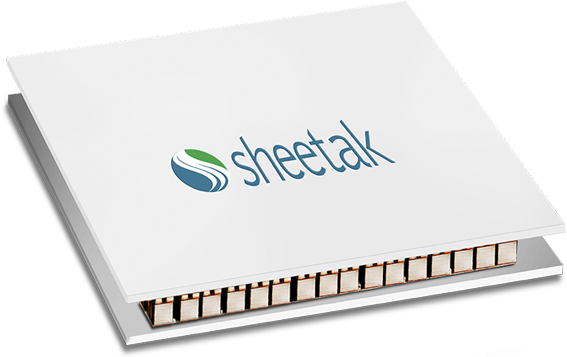 CENTUM™
Our flagship CENTUM™ product line offers the industry best, highest efficiency, ultra-high reliability solid-state coolers.
CENTUM™ products come in various sizes and cooling power, and use industry-best materials to provide exceptional cooling capability. Designed-in fault tolerance allows CENTUM™ products to operate for extraordinarily long lifetimes even under the harshest of environments.
CENTUM™ chip products target high-growth segments of the thermoelectric industry that require high cooling power, deep cooling, high reliability, or scaled geometries.
Features
Solid-state design
Ultrahigh temperature differentials ΔT >100°C
Industry-best COP metrics
High reliability and MTBF>100,000 cycles
Applications
Optoelectronics
Telecommunications
IoT
High Performance Computing
Thermo-cyclers for PCR
Refrigeration/Heat Pumps
Industries/Integrations
5G Communications
Data Center Cooling
LIDAR/3D Sensing
CCD/IR/Sensors
IoT
Battery Cooling
A/C for Electric Vehicles
CENTUM
™
Advanced Solid-State Coolers
With growing markets like 5G Communications, IoT, and A/C for electric vehicles, comes increased demand for high-performance solid-state cooling solutions.
Sheetak's CENTUM™ Advanced Solid-State Coolers offer the industry best, highest efficiency, ultra-high reliability coolers in various sizes and power.