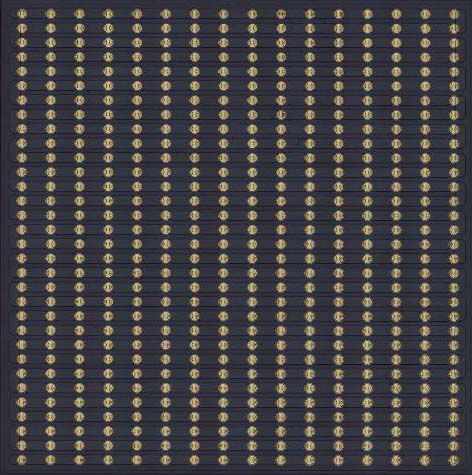 EON® Energy Harvesting
Sheetak's EON® Energy Harvesting products are the highest efficiency, most highly-integrated solid-state energy harvesting solutions available on the market. The EON® has an unprecedented integration junctions which allows for output voltages 10x to 100x higher than traditional thermoelectric devices.
The market needs a solution that can harness energy from small temperature differences, deliver the right amount of voltage and power, and will not need frequent replacements in the field. EON® is the answer.
Features:  
Densest Integration >1,000 couples/cm^2
High Voltage Outputs
Novel Thermal Harvesting: Chimneys, Antennas, Wavelets
Hermetic: Solder-free, sealant-free, crack-free
Wide Operating Temperatures: -100 to 700°C
Applications:  
Industrial IoT
Building IoT
Consumer IoT
Wearables
Power Generation
Industries:
Consumer Electronics
Industrial
Smart Homes and Buildings
Smart Cities